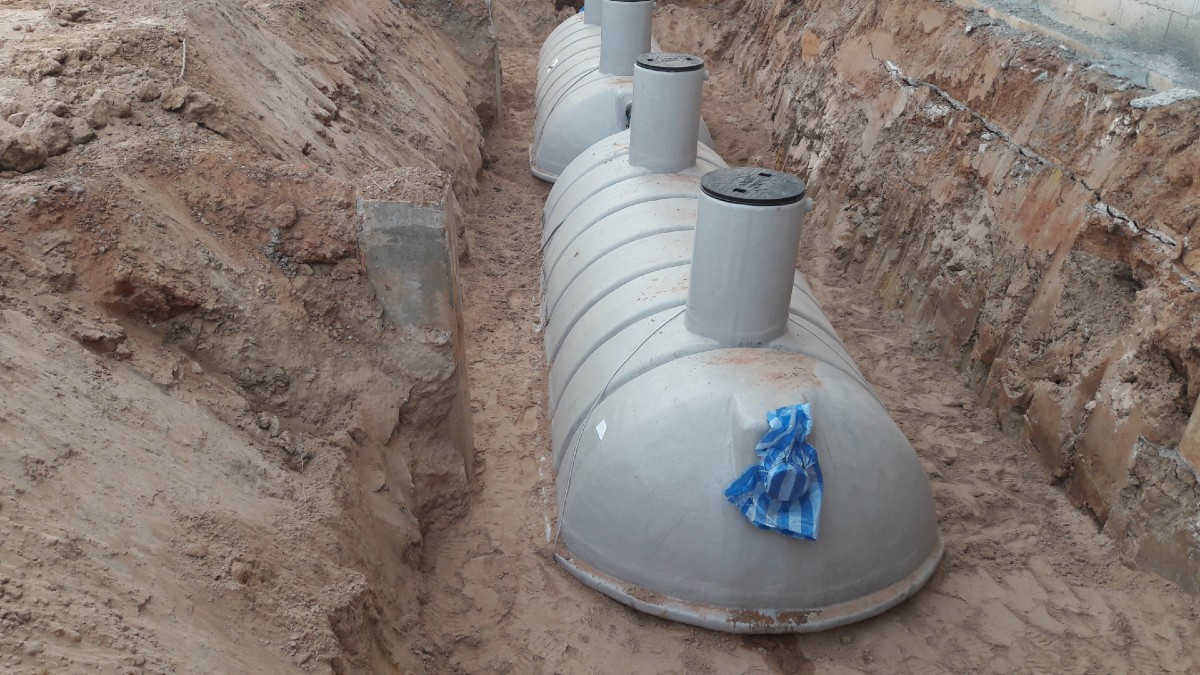 When a septic system fails, it is disruptive, frequently frightening and often a big mess. You will not just require reassurance that your household will be back on track again—you will also need a skilled contractor. Vaughn Backhoe Service offers septic system service so you do not have to suffer long. Our contractors offer septic tank repair and installation in West Texas, so we can be your one-stop shop for all your septic needs.
24-hour emergency service
The best part of our repair services is our availability. No matter when you witness the catastrophic failure of your septic system, we can be there to get it back under control and restore sewer and water services to your home. Sometimes, there are urgent issues that cannot wait. Keep our number handy in case you face this unfortunate situation.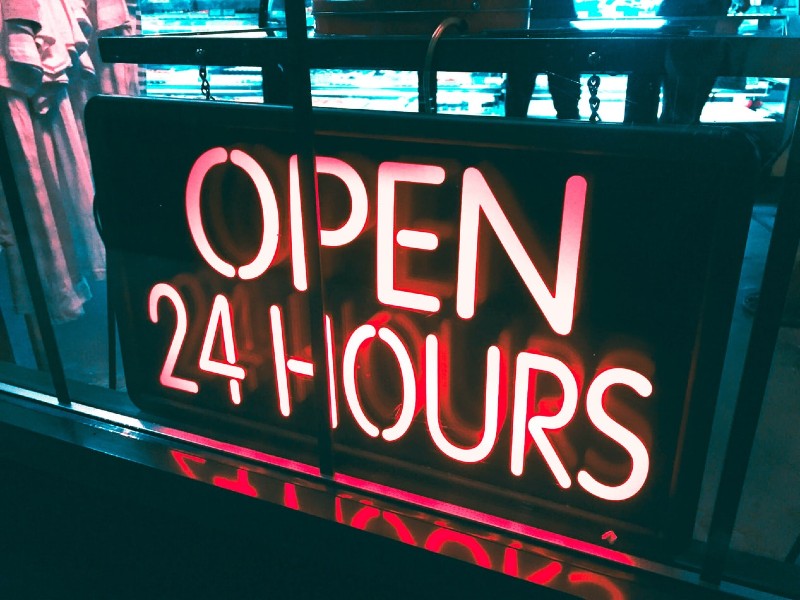 Trusted and reliable
We have provided septic installation and repair since 1984. Whether you hire us at initial installation to make sure it is done right or call us for an emergency, we give each job the thorough attention it requires. While other contractors may lack this particular expertise or cut corners, we will take all steps necessary to give you functioning septic service.
When you need septic tank repair and installation in West Texas, contact Vaughn Backhoe Service for a free estimate and consultation.