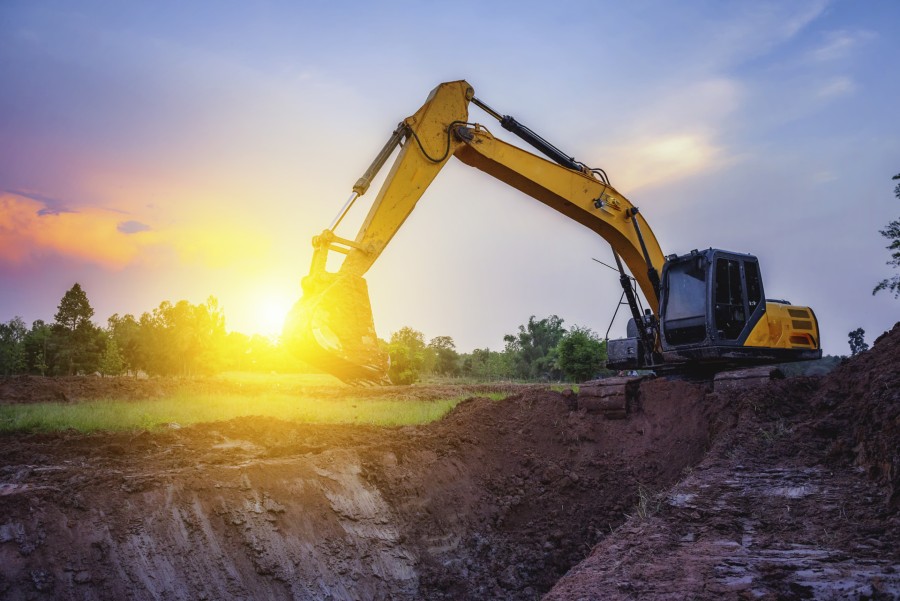 Sometimes, a project requires a really big hole. These are big jobs here, and you require a trustworthy contractor for backhoe service in Lubbock, TX. Vaughn Backhoe Service offers experience in septic systems, but also other efforts that require excavation. Projects we've worked on include:
Swimming pools. The first step to building that dream pool is digging a hole. If you are a pool contractor who does not have the right equipment, partner with us to create that needed pit so your customers can enjoy their backyard oasis sooner.
Demolition. After a building is demolished, there may be underground systems that need removal. Sometimes, older structures still have old oil tanks, for example. We can unearth these objects so you can clean the site for future building.
Septic systems. Whether you need to install or repair a septic system, the backhoe is a needed tool during the process. We can dig the original hole for the tank or remove dirt so we can find the issue with a failed system. Best of all, we can get this accomplished without causing further damage.
Contact Vaughn Backhoe Service when you need excavation and backhoe service in West Texas. We look forward to helping you solve a problem or start a new construction project.